Comida de Casa van Wijk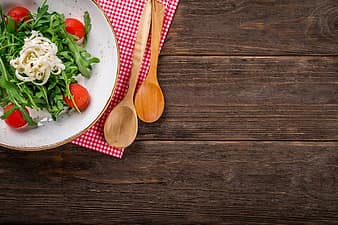 A small establishment in Teaneck, NJ has remained a family-run restaurant with very few but common patrons dining within for the last 20 years. Unbeknownst to me, the van Wijk family has maintained a steady establishment as a side project of their day jobs. The restaurant itself is only opened from 5 to 11 on weekdays but open from 10 to 12 on weekends to accommodate most of its patron's schedules. The menu flourishes with a largely diverse and cultured cuisine ranging from Dutch to Puerto Rican. Some fan favorites are the chicken options – including Breaded Chicken Cutlets, Chicken Quesadillas, and Kip Diner -, Hispanic expansive cuisine originating from Puerto Rico – including Arroz y Salchichas, Plátano Maduros, Pernil, and Pastelles – and Dutch cultural food influenced by Suriname culture  – Poffertjes, Shwarma,  pannekoek, and Hagelslag.
The service is outwards very hospitable though you will be bound to hear some of the family arguing. Most of the customers of the restaurant are van Wijk family's friends and family and are some of the most diverse group of people you will ever meet. There is never a dress code to make the establishment as welcoming as possible though you will see a lot of pajamas during weekend hours. Every dish is handcrafted delicately and the chefs are quite open to inspiration and requested additions. A quick chat with Chef Erik can have your order lowered in quantity and price. On the topic of price, the van Wijks are very generous and do not charge much for their delicious menu items. A simply mopping of the floors or washing of the dishes can render your meal completely free, a common choice for most patrons.
All who I have asked have left glowing remarks regarding Comida de Casa van Wijk in reference to the warm and welcoming personality of the main hostess Rachel van Wijk and the quick-moving waitresses, sisters Sydney and Sierra van Wijk, the beautiful settings in which you can dine in, from the glossy pure mahogany table, the hibachi styled leaf table where you can witness the food being made, and the window room in which the garden is blossoming with flowers during the spring season. If you are looking for a good time full of food and laughter, don't hesitate to stop by Comida de Casa van Wijk, they will not disappoint.