Teaneck Softball 2022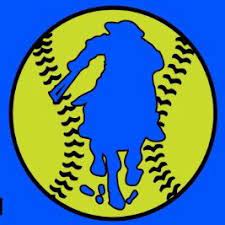 After a rocky start, the Teaneck Highwaywomen have pulled through this softball season. Almost halfway through the season the wins have started to roll in, starting with an 8-7 win against Ridgefield Park (7 wins – 5 losses), and today a huge 15-2 win against Dwight Morrow. This week Teaneck has a game against Leonia on Tuesday, at home, and an away game against our rivals, Hackensack, on Wednesday, in Hackensack. 
The Highwaywomen are putting the work in to start a winning streak. The new head coach Jo Lynn Dilenno has faith in the girls' "potential" and is excited to work with the team because of their heart and attitude.