December 22, 2017 • No Comments
Faizah Loskor is a sophomore at Teaneck High School. For two years now, she has been devoted to fencing. She enjoys the atmosphere of her fencing team. Ever since she has been first introduced to the sport, she admired the...
November 13, 2017 • No Comments
Teaneck High School is one of the more flexible high schools in New Jersey in terms of getting freedom. The freedom of Teaneck High School is exemplified in the open campus policy during lunch hours. This...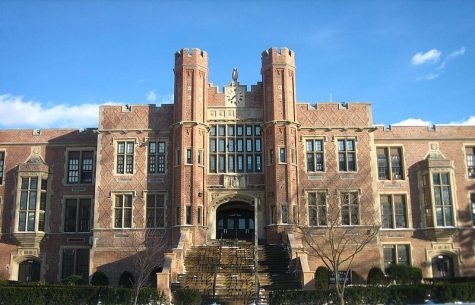 The High School Transition: What You Need to Know
May 18, 2017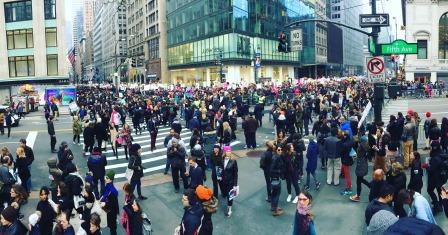 February 7, 2017
February 7, 2017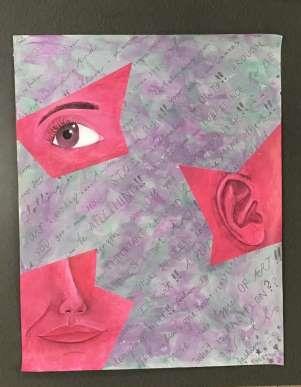 May 3, 2019
At Teaneck High School we offer a variety of fine and performing arts classes. Today I will report...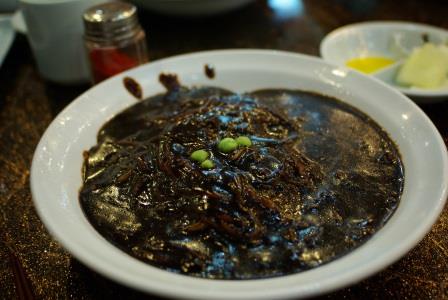 Not Your Ordinary Valentine's Day
February 5, 2017
It's a typical night washing the dishes, the tv softly playing in the background, and as you reach...
February 5, 2017
Dr. Strange was one of the world's best neurosurgeons until he got into a car crash. The car crash completely...

Loading ...
Recent Sports Scores
Wednesday, May 17

Baseball

THS 13 - Passaic Valley 15

Tuesday, May 16

Baseball

THS 2 - Bergen Tech 12

Monday, May 15

Softball

THS 3 - Clifton 2

Sunday, May 14

Softball

THS 0 - Indian Hills 10

Friday, May 12

Boys Volleyball

THS 0 - Passaic Tech 2