Sierra van Wijk, Staff Writer
September 26, 2019 • No Comments
If you weren't one of the few students who got "lost" on their way to the gymnasium on Friday the 20th of September, then you were witness to a fall assembly in honor of the fall sports teams. All teams made it out...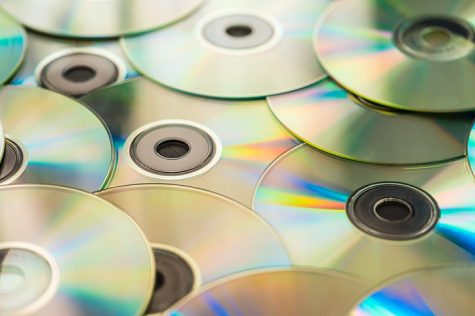 May 4, 2020
The album of "The Click" seems to have a theme of growing up quickly and the good memories we make...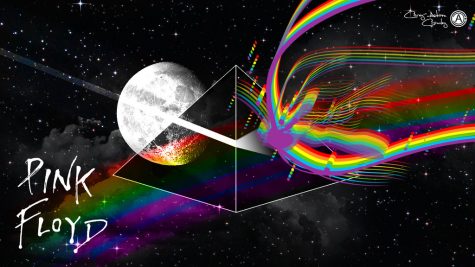 Pink Floyd's The Dark Side of the Moon 
April 27, 2020
In the sea of 70's progressive rock bands such as Yes and King Crimson, Pink Floyd remains one of the...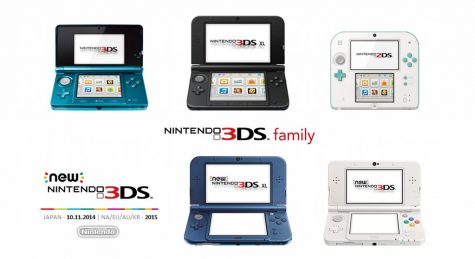 The Nintendo 3DS: More than just a gimmick
April 21, 2020
Nintendo has once again made their mark in the portable console market. They defined what a portable...

Loading ...