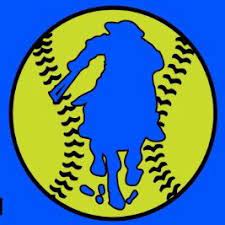 Olivia Gonzalez, Staff Writer
June 13, 2022 • No Comments
After a rocky start, the Teaneck Highwaywomen have pulled through this softball season. Almost halfway through the season the wins have started to roll in, starting with an 8-7 win against Ridgefield Park (7 wins - 5 losses),...
Ashley Bryant , Staff Writer
June 13, 2022 • No Comments
I had  the honor of visiting the Art Show at Teaneck High School, and each piece of artwork was absolutely amazing and creative in their own ways. Which piece of artwork that really stood out to me was...
June 13, 2022
June 13, 2022
June 13, 2022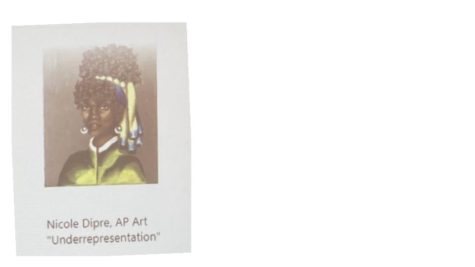 June 17, 2022
On April 28, Teaneck High hosted its annual art show. This show displayed the various projects that students...
June 14, 2022
The entire premise of the 2022 Art show was to highlight the talented Teaneck High School art students....
June 14, 2022
I think we can all agree that Disney/Pixar has been really on top of it lately, and their release of...

Loading ...