My Holiday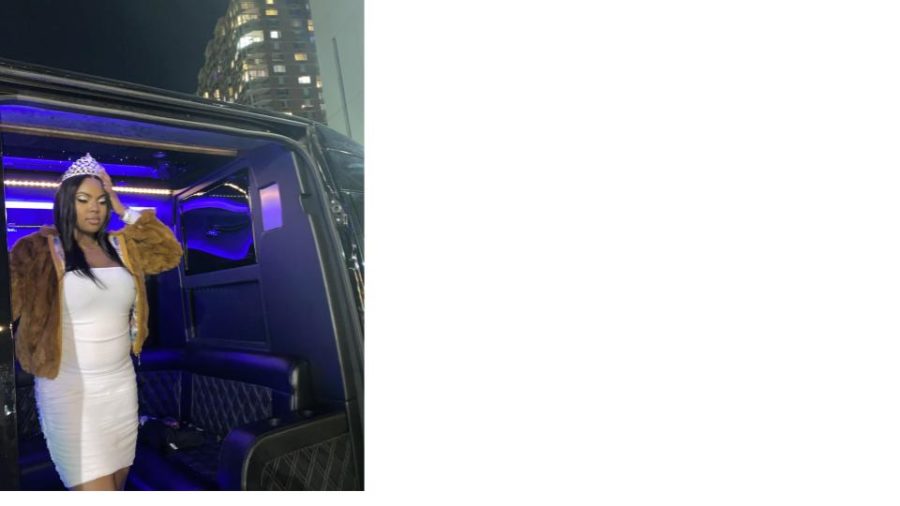 My favorite holiday is my birthday. How is my birthday a holiday? To be honest,  I love my birthday so much and it's a very special day to me so I just made it a holiday. In fact, if I could make it a national holiday I would.  Ever since I was a small child my mom has made my birthdays very special. I didn't get a party every year but I would get one every other year.  Last year would've been the year for a party. Well, at least that was what I was hoping for. In 2019,  something popped up and never left… COVID-19.
Last year I was turning 16 so the plan was to have a big sweet 16 but due to COVID that couldn't happen. However, my mom made something happen as she always does to make me happy no matter the circumstances.
 Since I couldn't have a Sweet Sixteen party my mom got me a party bus and rented out part of a restaurant for me and my friends. I was also treated to a day at that salon and got my hair and nails done. On the day of my ¨party¨ the plan was to take the party bus to NYC but everyone including myself was running late. So instead we just took the bus straight to the restaurant but the bus driver could take us wherever we wanted. So we stopped and went to Englewood to pick up some of my friends and we had a lot of fun. The music was blasting and the fact that we had control over the music made it even more fun. When we arrived at the restaurant, Pier 115,  we took some pictures. When I walked in, I saw that everything was decorated so nicely. We also had our own personal menus and custom drinks. After dinner, we went back outside and played around a little before it was time to leave. We headed back to the bus and the party continued. Even though it wasn't a big Sweet Sixteen party I had the most fun I have ever had.
Ultimately, I didn't get the big party that I wanted but my birthday was the best and thanks to my mom it was one of the best birthdays I have had. I realize that you don't always need a big celebration to have fun. What matters is that you enjoy yourself.